Julian Assange denied permission to challenge extraditionon March 14, 2022 at 5:56 pm
A Supreme Court spokesman says the Wikileaks founder failed to raise "an arguable point of law".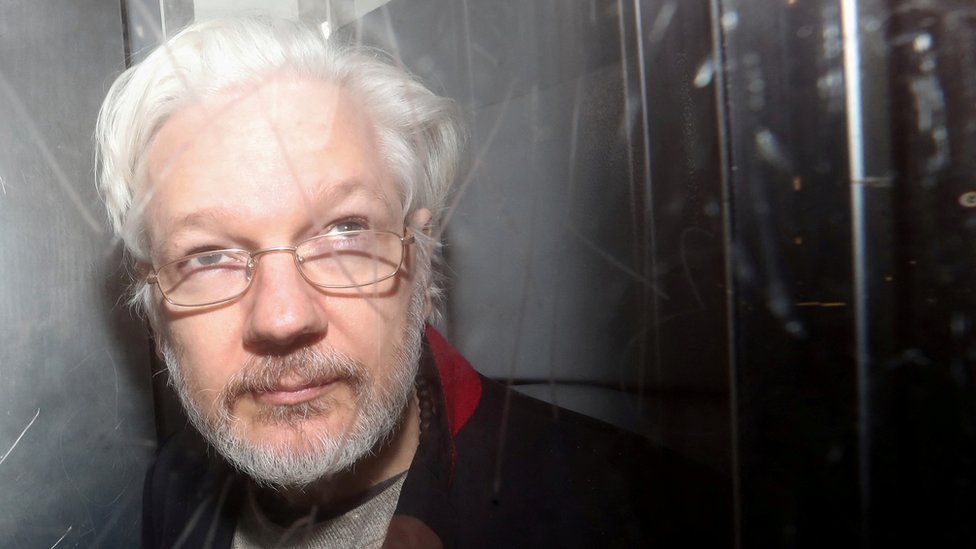 The Supreme Court has refused to allow Julian Assange latest appeal against extradition to the United States.
A court spokesman said Mr Assange's application did not raise "an arguable point of law". The decision is a major blow to his hopes to avoid extradition.
The Wikileaks founder, 50, is wanted in the US over the publication thousands of classified files in 2010 and 2011.
The case will now goes back down to the original decision-making judge who assessed the United States' request.